Real Wood Fired
Pizza oven
Real Italian Food
right here in Hythe!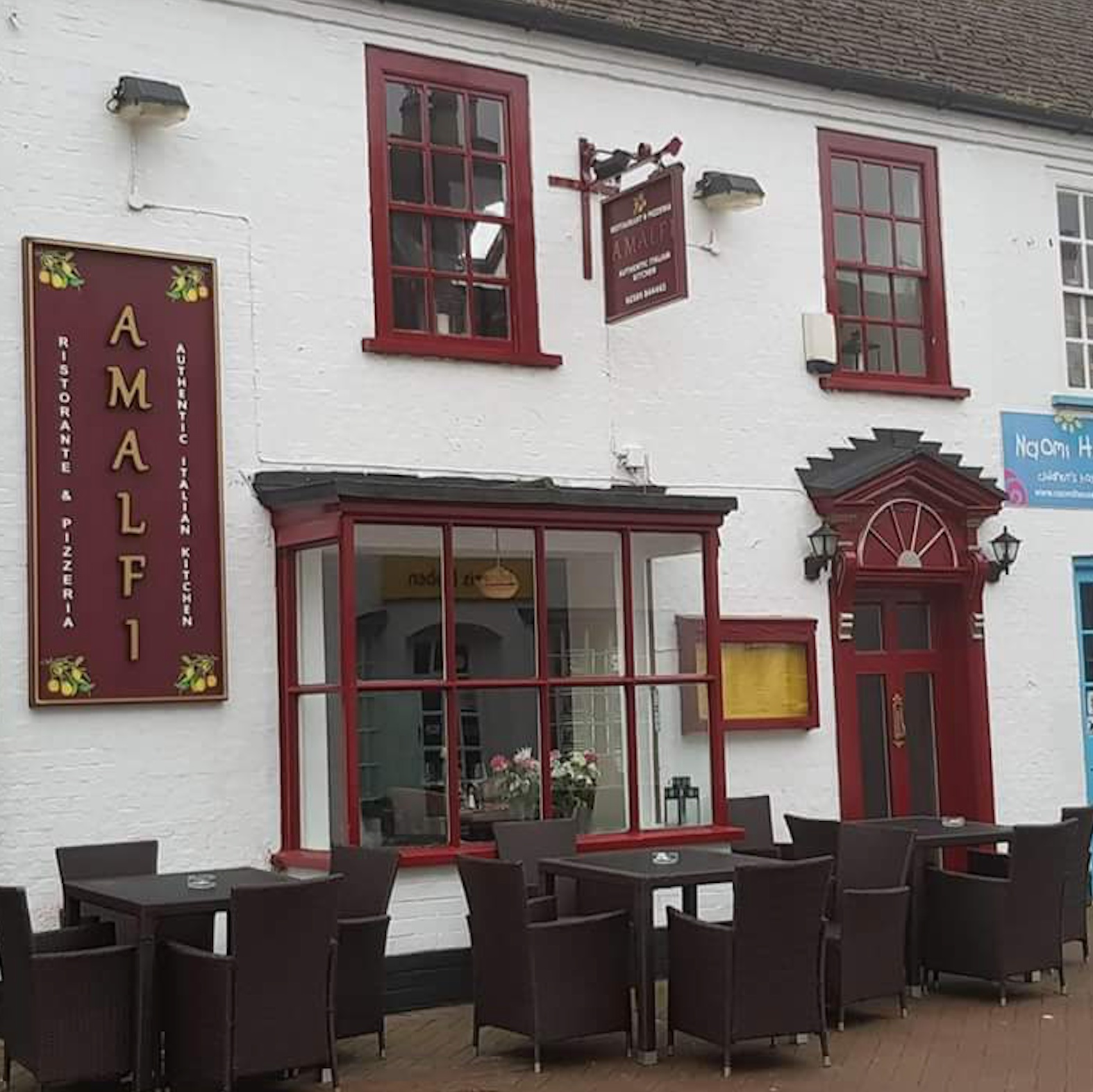 Located in the heart of Hythe, Amalfi Restaurant & Pizzeria brings a passion to cooking that you don't find in many restaurants. Whichever dish you select you will not be disappointed and will want to come back again and again.

Make a Reservation TodayMake a Reservation Today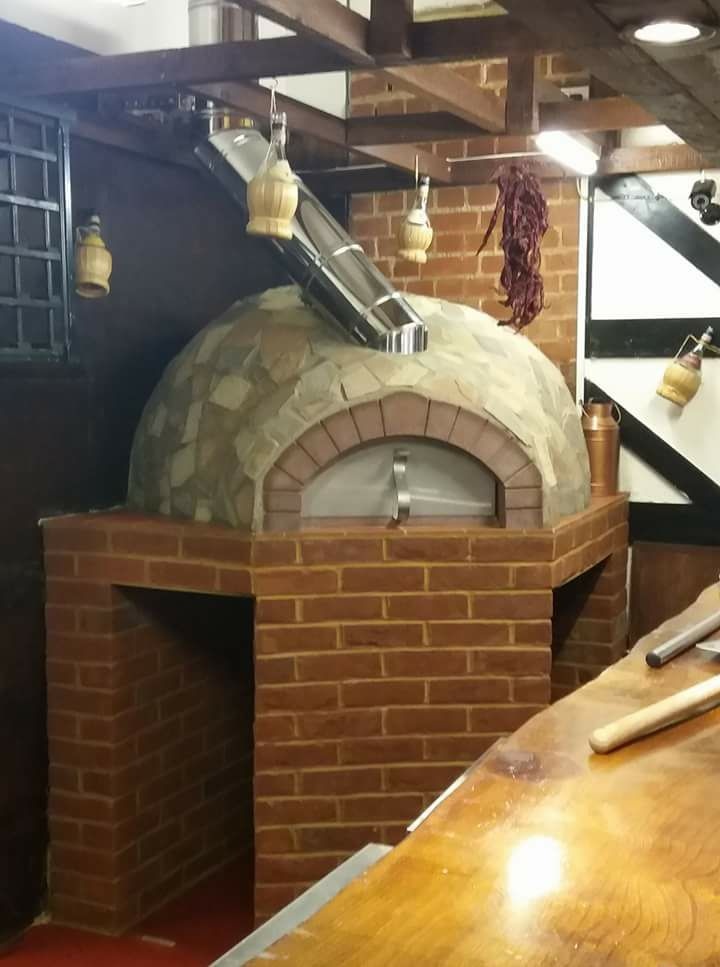 "This restaurant has only been open for a few weeks. The new owners Jessica and Chef Luigi have totally lived up to expectations and have created a warm and friendly restaurant with a great atmosphere. Just make sure you leave room for the tiramisu."
- MJL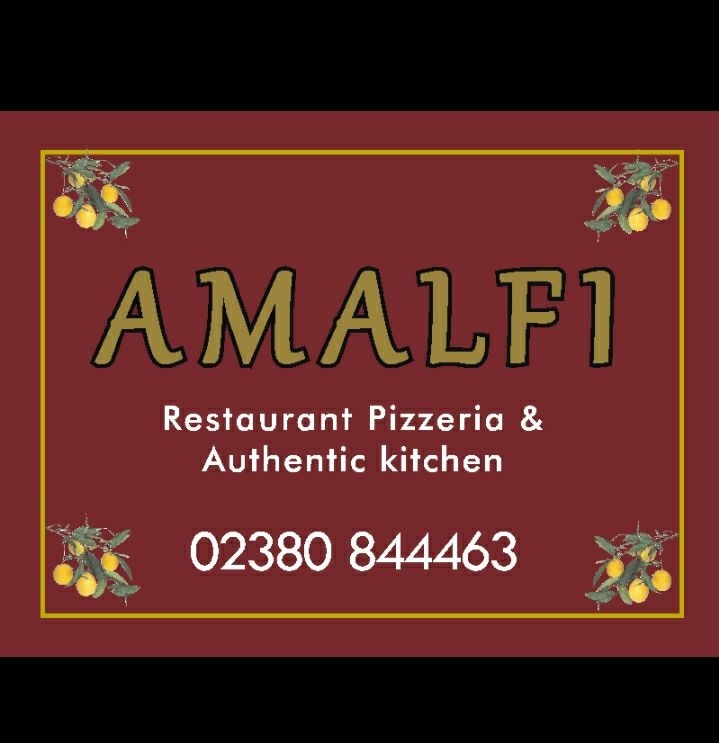 "We had a family lunch and the food was excellent. All of the portions were very generous. The owner was lovely and welcoming. We will definitely be going back!"
- KS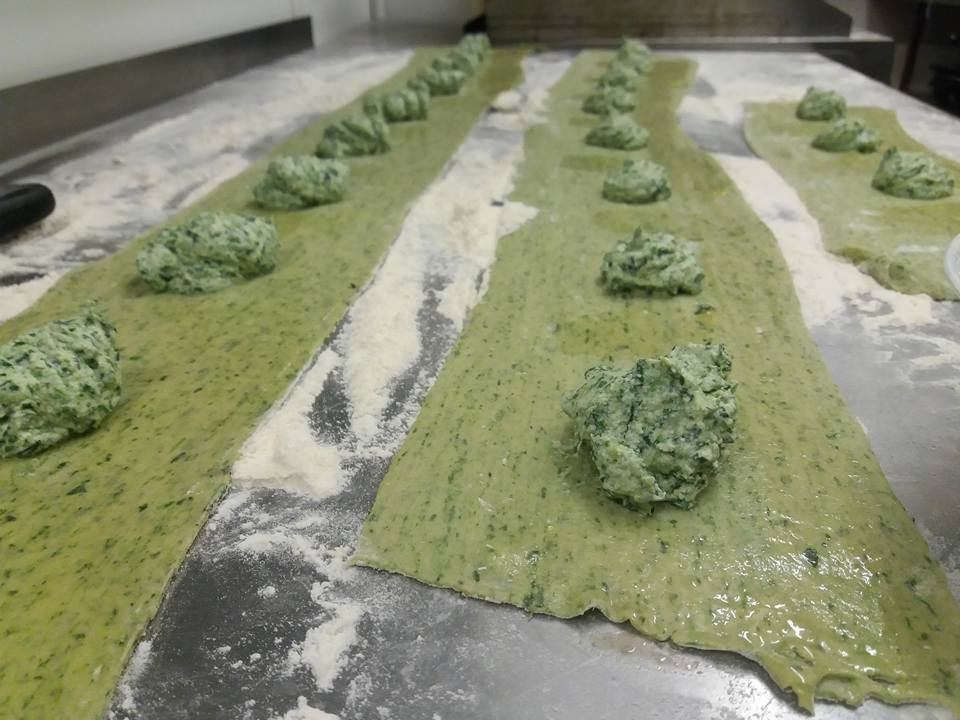 "Mind blowing how a young couple can superbly run a challenging cusine. Huge menu per
fectly executed by Luigi and his sous with Jessica and her team hosting in the most friendly and professional manner a nice and cosy dining room. Well done!!"
- F